So it begins. The opening ceremony was short, sweet and very Brazilian. It won't be talked about in years to come, but it had low budget charm and plenty of imagination. Now we move on to the main action and today is a packed schedule.
The Main Event
 History tells us that the men's cycling road race is very,very difficult to call. And so it appears, with an open betting market led by Valverde and Nibali, and GB superstar Chris Froome very much in the mix. Who knows? Day 1 could either start with triumph, or as in 2012, crushing disappointment.
Britain's main swimming hope
It's Adam Peaty, the triple world champion who starts favourite in the 100m breastroke. Heats and semi finals are today and will give us plenty of clues as to whether favouritsim is merited.
Britain's Swimming Hope Number 2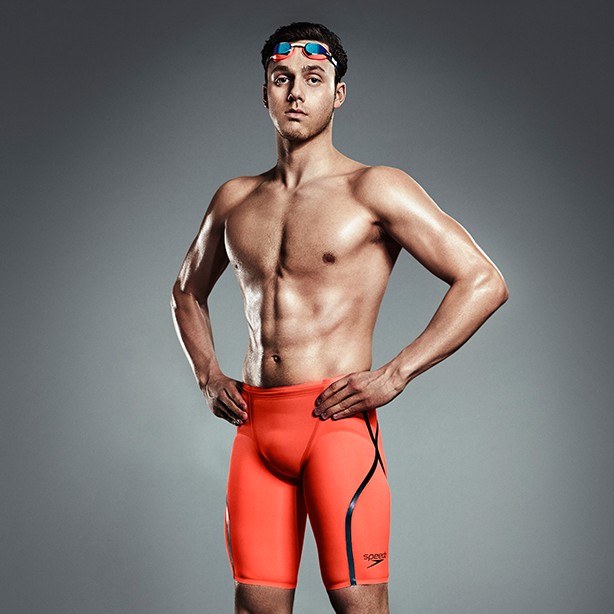 James Guy goes for glory in the 400m freestyle tonight. Difficlt to knoww hat toe xpect after a disappointing performance at the Euros, but he starts third favourite.
British Swimming Hope Number 3
Hannah Miley rather disappointed in 2012, but has returned to make amends in the 4oom individual medley. All form and sense suggests that this race will be a cakewalk for the Hungarian Katinka Hosszu, but Hannah is in the medals mix.
Bring on the Gymnasts
It's men's qualification day, and Britain have a strong, strong, squad. Any excuse for a Whitlock pic.
In addition there is the start of eventing, the return of Grainger, the start of GB's hockey campaign, the USA in basketball, and the start of the tennis. It is all kicking off.